Whether you are wanting to try your first facial or need a quick healing facial, our balancing mini facial is the perfect solution. Give your skin the care and nourishment it needs.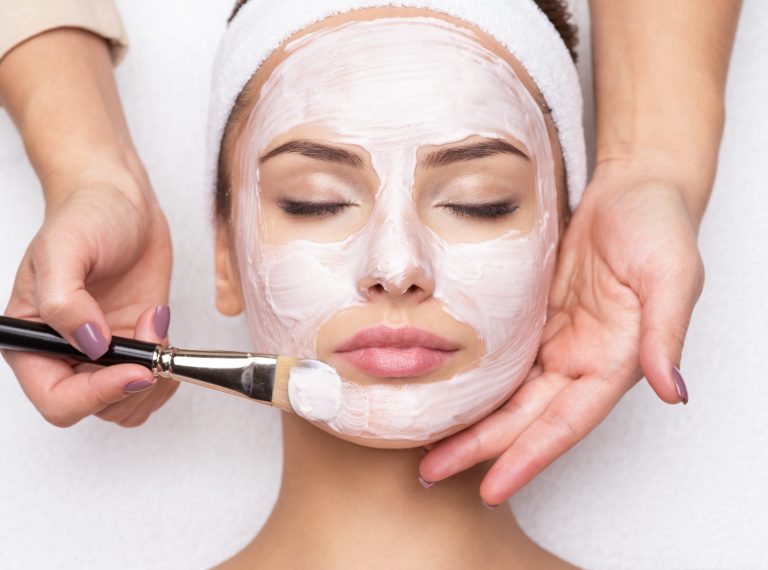 ORGANIC RESTORATIVE FACIAL
A nourishing facial tailored to your skin's needs. This customized facial experience focuses on supporting your skin's natural ability to heal itself, supporting healthy lymph flow, and improving your skin's well-being to achieve its own unique balanced state with 100% raw organic nutrition for your skin.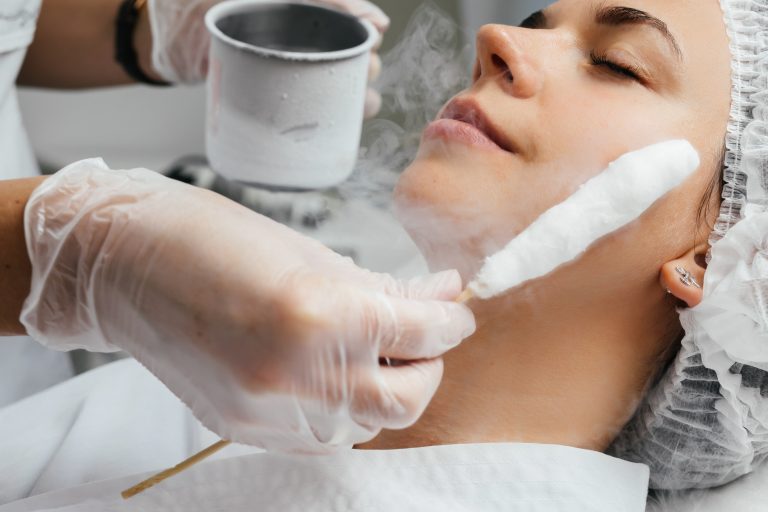 ANTI-AGING ORGANIC FACIAL
Aging is a beautiful part of life. Give your face and neck all the nourishment along with a workout for facial muscles it needs to age gracefully. Microcurrent and radiofrequency are used to increase lymph flow, stimulate collagen production, and smooth skin to reduce sagging skin and wrinkles.
YOU OWE YOURSELF THIS MOMENT
Let me help you feel better, move better, live better.