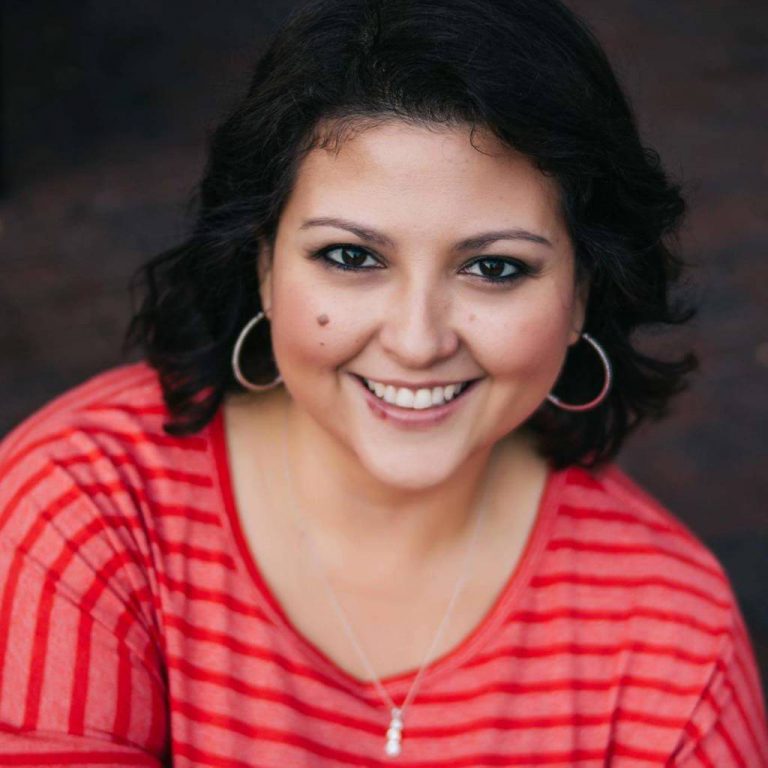 Meet Johanna! She has been a Massage Therapist since 2006 and a Skincare Specialist since 2007. She has always believed in the benefits that massage provides in health and wellness and the importance of good care.
Since getting pregnant with her first baby in 2010 it became much more evident to her that self-care is vital and life-changing. She opened Restore Massage Therapy because she wanted to give her clients the experience she felt was  lacking working in spas and during her own massage sessions. 
Johanna's focus is to help people live their best lives, especially women and moms. She takes your massage sessions beyond traditional relaxation and into healing and wellbeing. Her goal is to truly help with back pain, swollen ankles, restricted movement, nursing neck, relieving stress and anxiety in a safe and effective way.
Johanna is a constant learner and enjoys integrating new techniques that will assist in restoring neurological function to under or overactive muscle groups, reducing pain & discomfort, and working to decrease the overall stress load you carry.
She specializes in therapeutic massage, prenatal massage, myofascial release, and scar tissue therapy. She is working her way through a list a mile long of classes she wants to take and certifications she wants to get so that she can give her clients the best possible results during their massage sessions.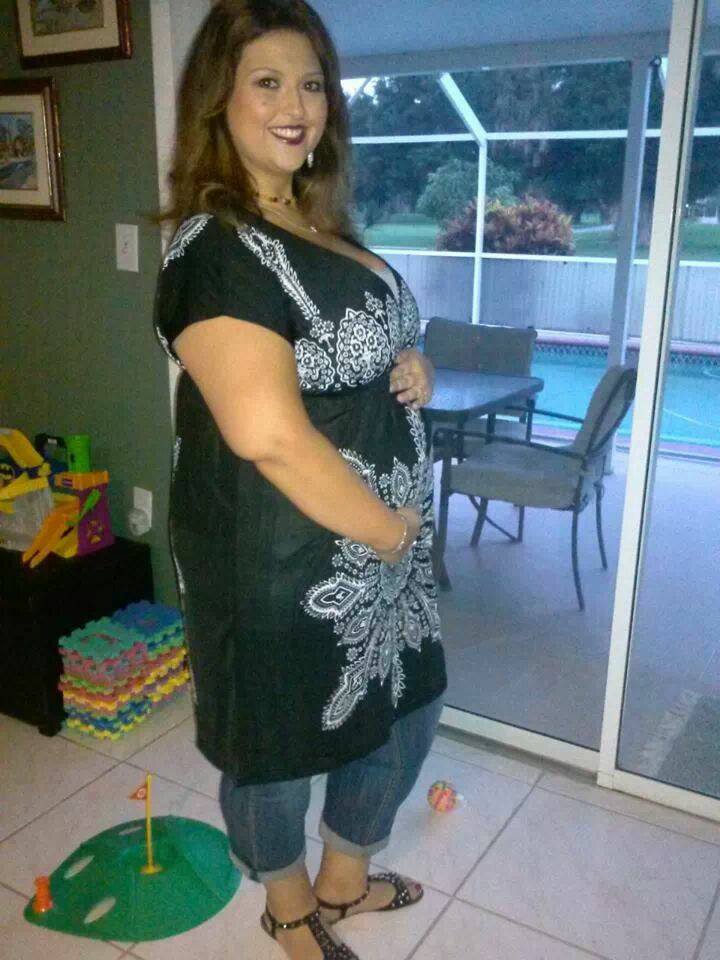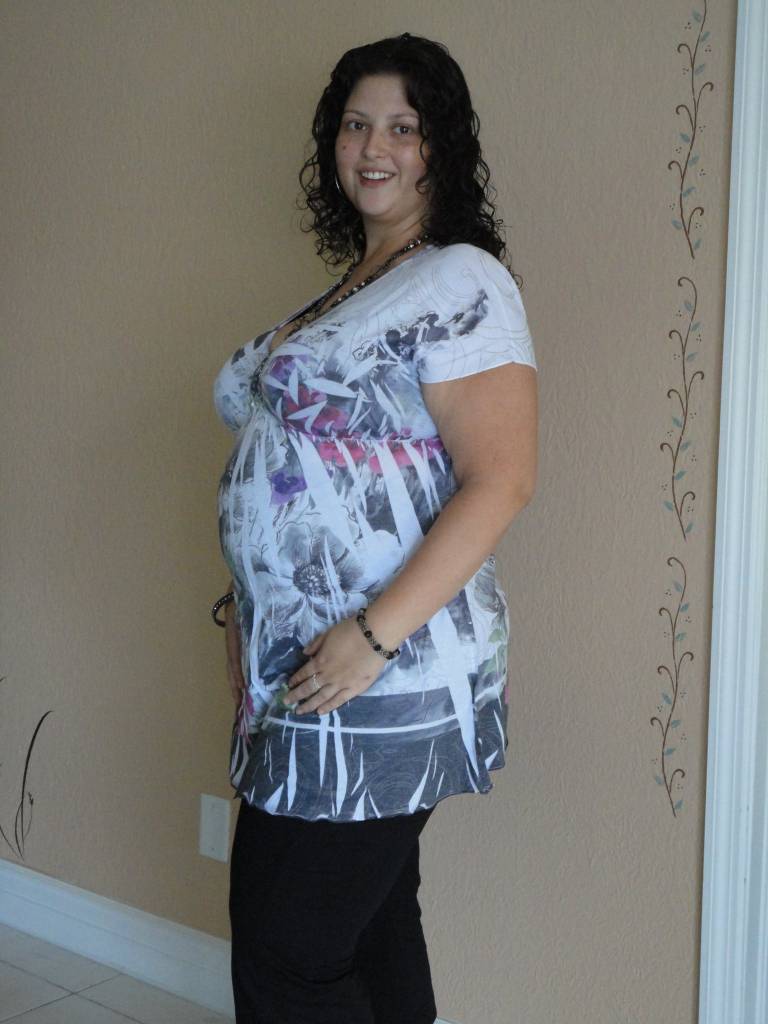 YOU OWE YOURSELF THIS MOMENT
Let me help you feel better, move better, live better.