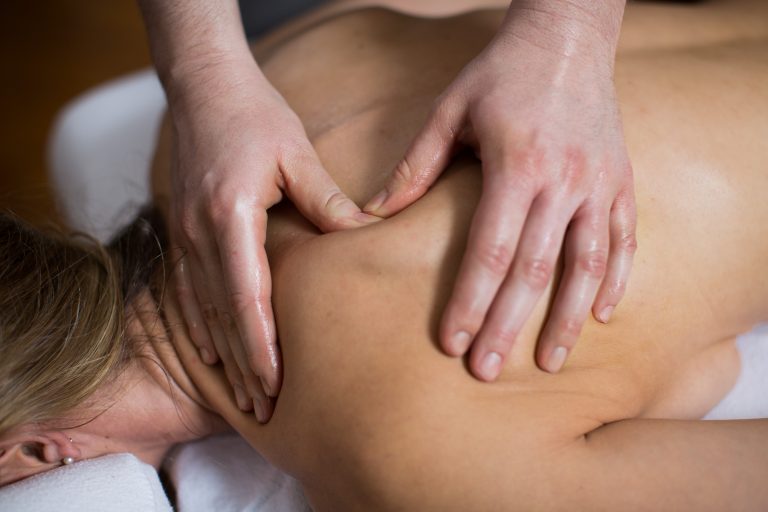 Massage is the manipulating of superficial and deeper layers of muscle and connective tissue using various techniques, to enhance function, aid in the healing process, and promote relaxation and well-being. Massage therapy can help with relaxation for both the mind and the body. Reasons for massage therapy may include relaxing muscles, lowering stress and anxiety levels, reducing pain, rehabilitating after an injury, or simply improving overall health and wellness. Massage is not just for relaxing tight muscles. It is becoming more and more popular as an effective treatment for medical conditions both directly and in conjunction with other treatments.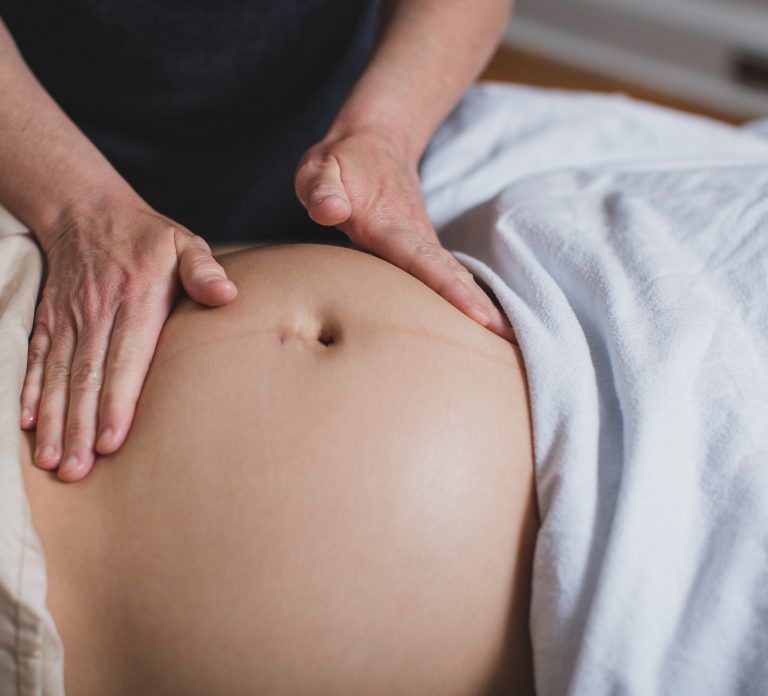 HELPING WOMEN CARE FOR THEMSELVES DURING PREGNANCY:
Pregnant and miserable? Do you need to feel better, and hurt less during pregnancy? Let us help relieve back pain, hip discomfort, neck pain, sciatic/pelvic pain, and headaches. We have no restrictions on how early or late in pregnancy. THIS IS OUR SPECIALTY!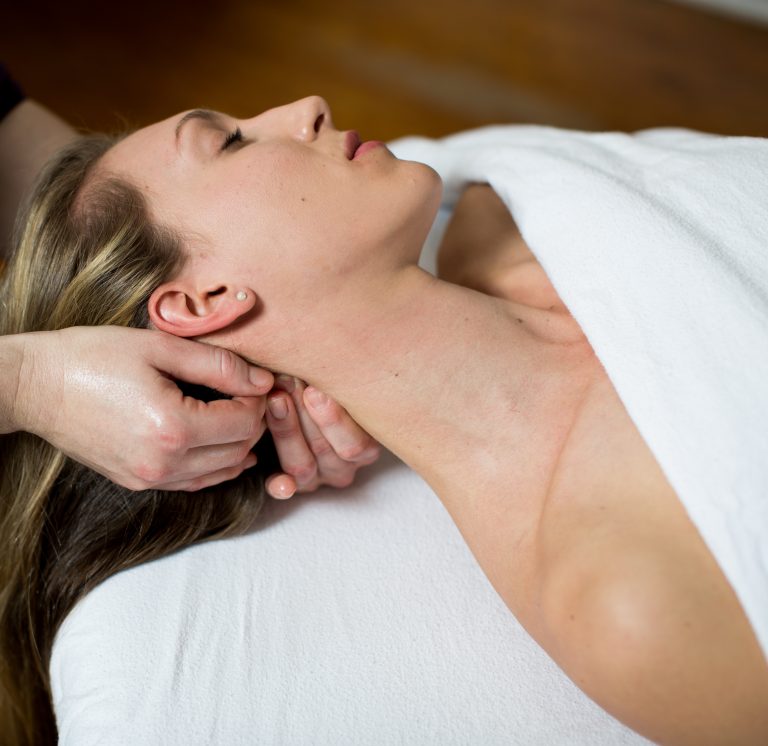 HELPING WOMEN CARE FOR THEMSELVES AFTER CHILDBIRTH:
Recover from childbirth, cope with sleep deprivation, "nursing neck", and feel emotionally and physically better when you get regular massage therapy through motherhood. Start within 5 days of giving birth, and continue during those first 16 weeks of adjusting to life after pregnancy.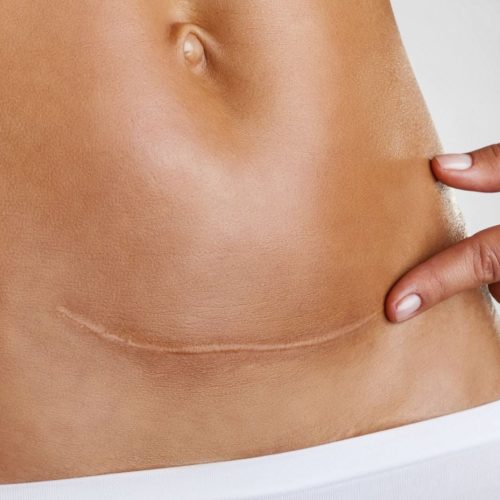 Scars often cause tightening of the surrounding tissue that can cause movement restriction and/or pain. Scar tissue has the potential to not only affect joints, limbs, and surrounding tissue but also internal tissue because in can spread in any direction. It often has an effect on our brain and how it uses our muscles or stops using those affected by the scar.
Scar Tissue Therapy uses Microcurrent Point Stimilation (MPS) through The Dolphin Neurotism. MPS helps to release scar tissue by promoting a healing inflammatory response where dead cells and scar tissues are broken down by the body, increasing circulatoin to the area so that the lymphatic system can excrete the dead cells. This coupled with manual massage release work can significantly reduces pain and scar tissue restrictions.
The number of sessions will depend on how long you've had the scar, how deep and big the scar is, and the level of pain or discomfort you are experiencing. Thankfully, scar tissue release can give you powerful results which can improve movement, decrease tightness/pain, and lessen possible complications.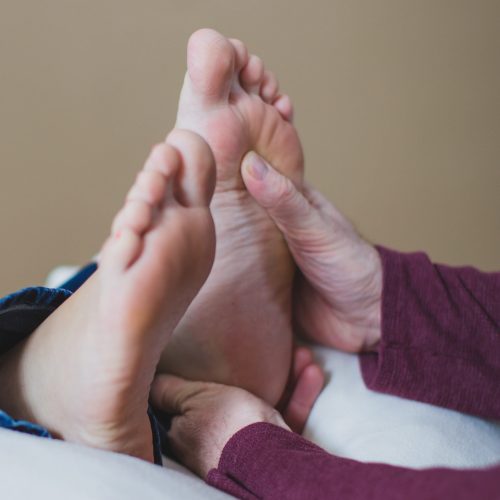 Reflexology is an alternative medical practice involving the application of pressure to specific points on the feet to ease stress, help you feel better, and help your body work better. Reflexology is done using thumb, finger, and hand massage techniques.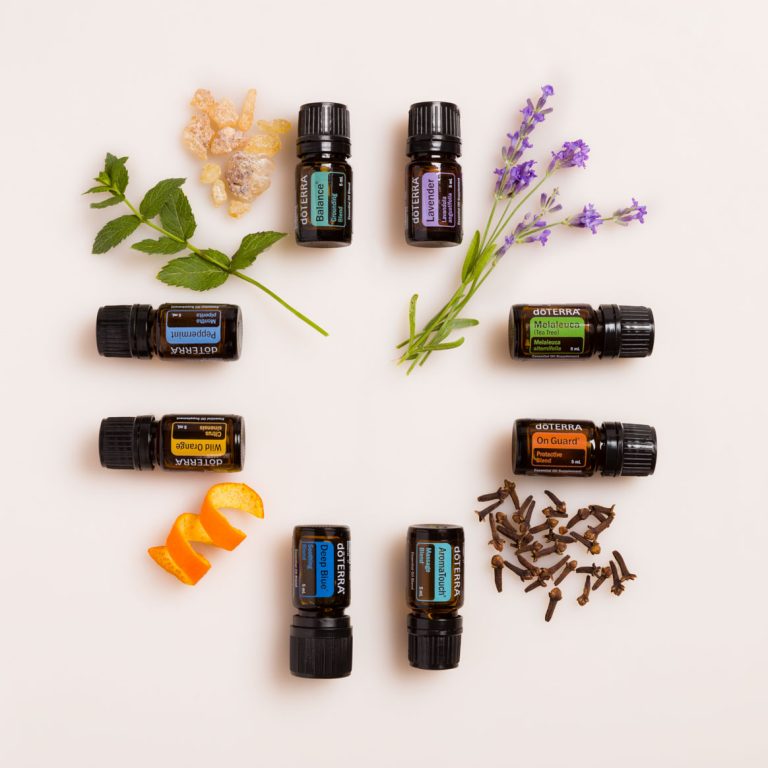 This is NOT a massage, but a light touch session that is the Ultimate treatment for Relaxation. This is a skilled application of 8 doTERRA® essential oils through light, rhythmic touch on the spine and feet, to promote feelings of deep peace, and to support healthy immune system functioning. Do this if you are feeling emotionally "off", or want to avoid or recover from sickness.
YOU OWE YOURSELF THIS MOMENT
Let me help you feel better, move better, live better.