Feel Better. Move Better. Live Better.
LICENSED MASSAGE THERAPIST AND SKINCARE SPECIALIST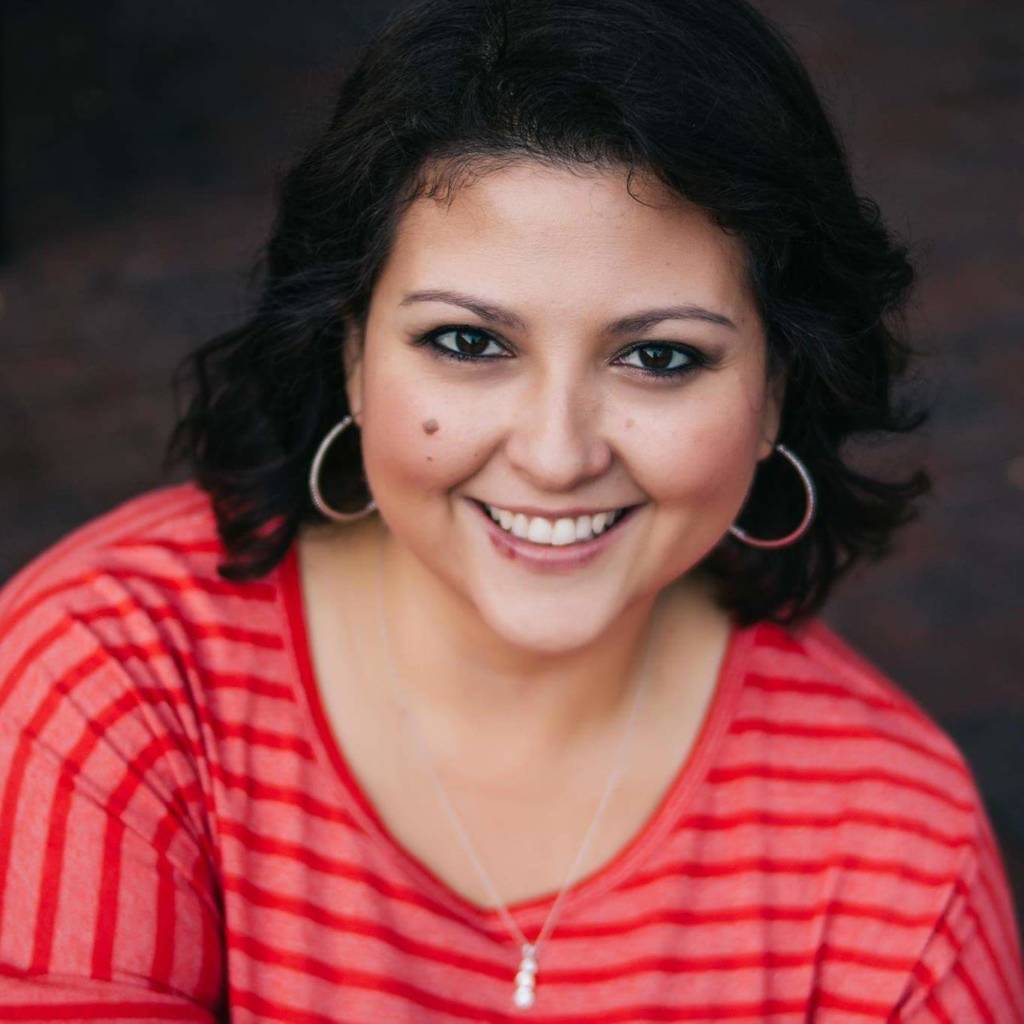 Welcome! My name is Johanna, I have been a Licensed Massage Therapist since 2006 and a Skincare Specialist since 2007.  I know how everyday life can take its toll on our bodies.  Many of us suffer from discomfort, pain, or limited range of motion caused by bad postures,  repetitive use, surgery, or past injuries that decrease our quality of life.
Here at Restore Massage Therapy, I focus on helping you heal so that you can live a better life. Reducing pain, having better movement, and giving your body the care it needs and deserves will make a great impact on your well-being and life.
Book your massage Here.
Feel Your Best | Live Your Best Life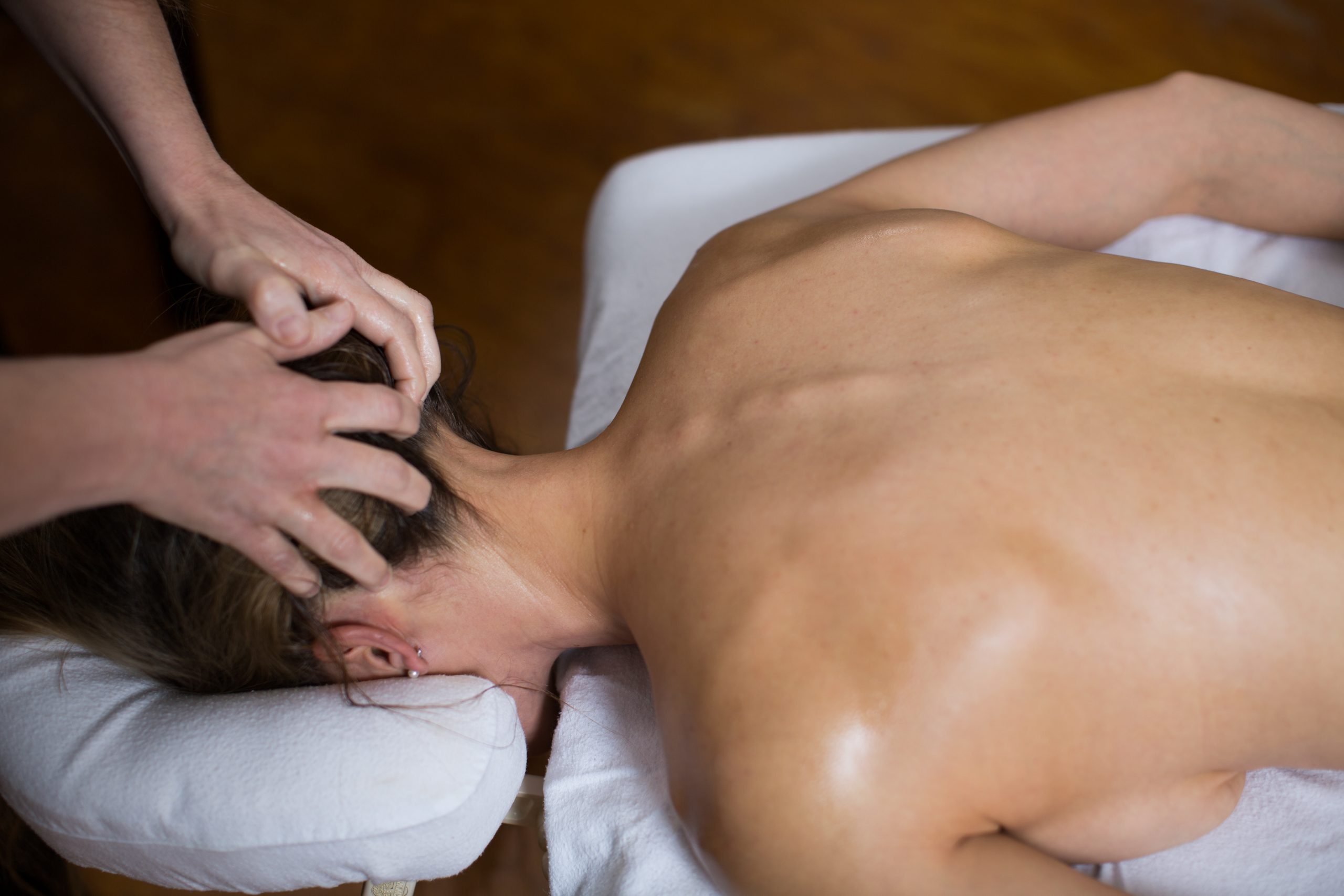 THERAPEUTIC MASSAGE
We also offer massage therapy for men
and non-pregnant women to help with
stress and pain relief.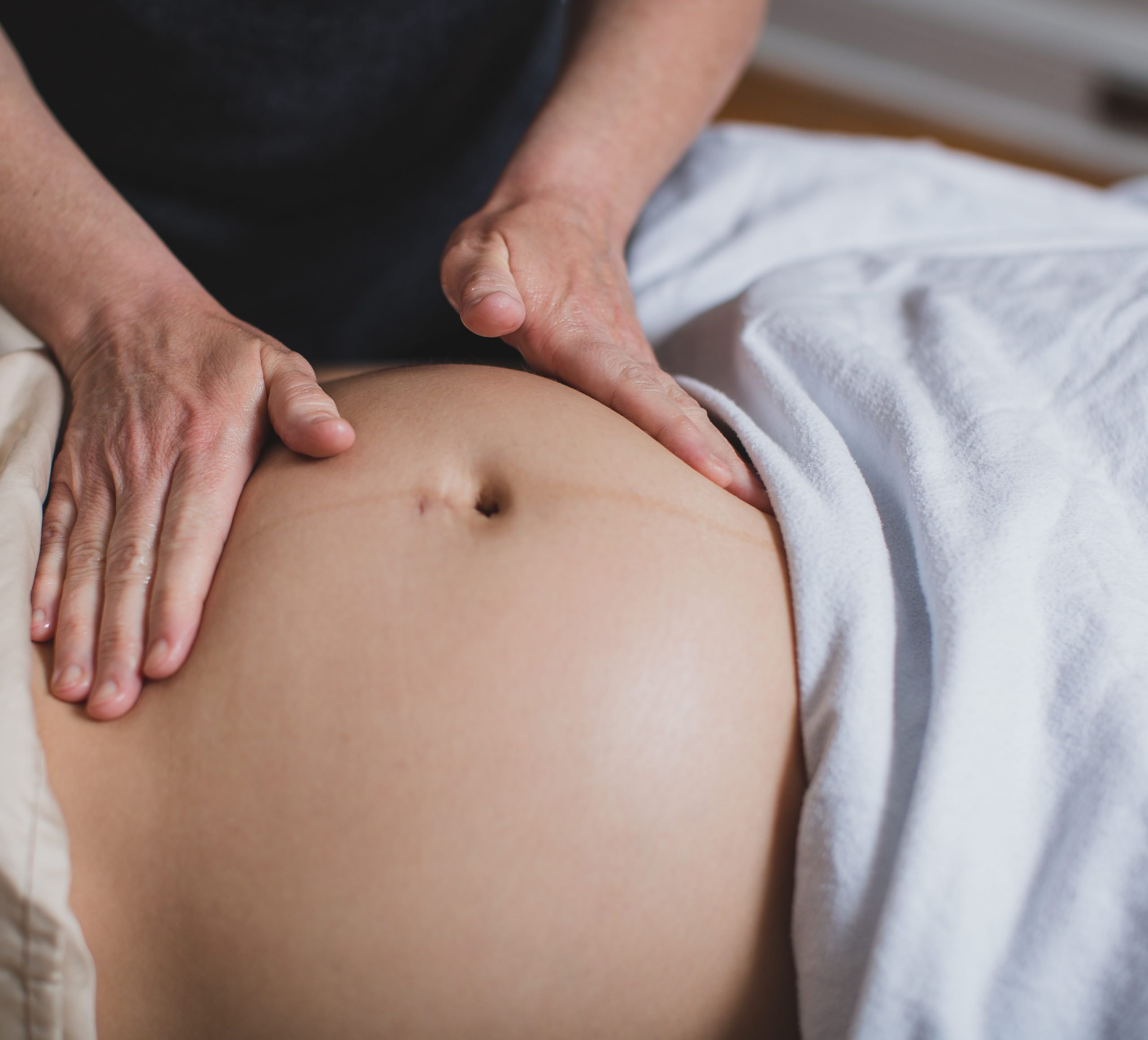 PRENATAL MASSAGE
Let us help relieve back pain, sciatic pain, hip discomfort, neck, and headaches. We have no restrictions on how early or late in pregnancy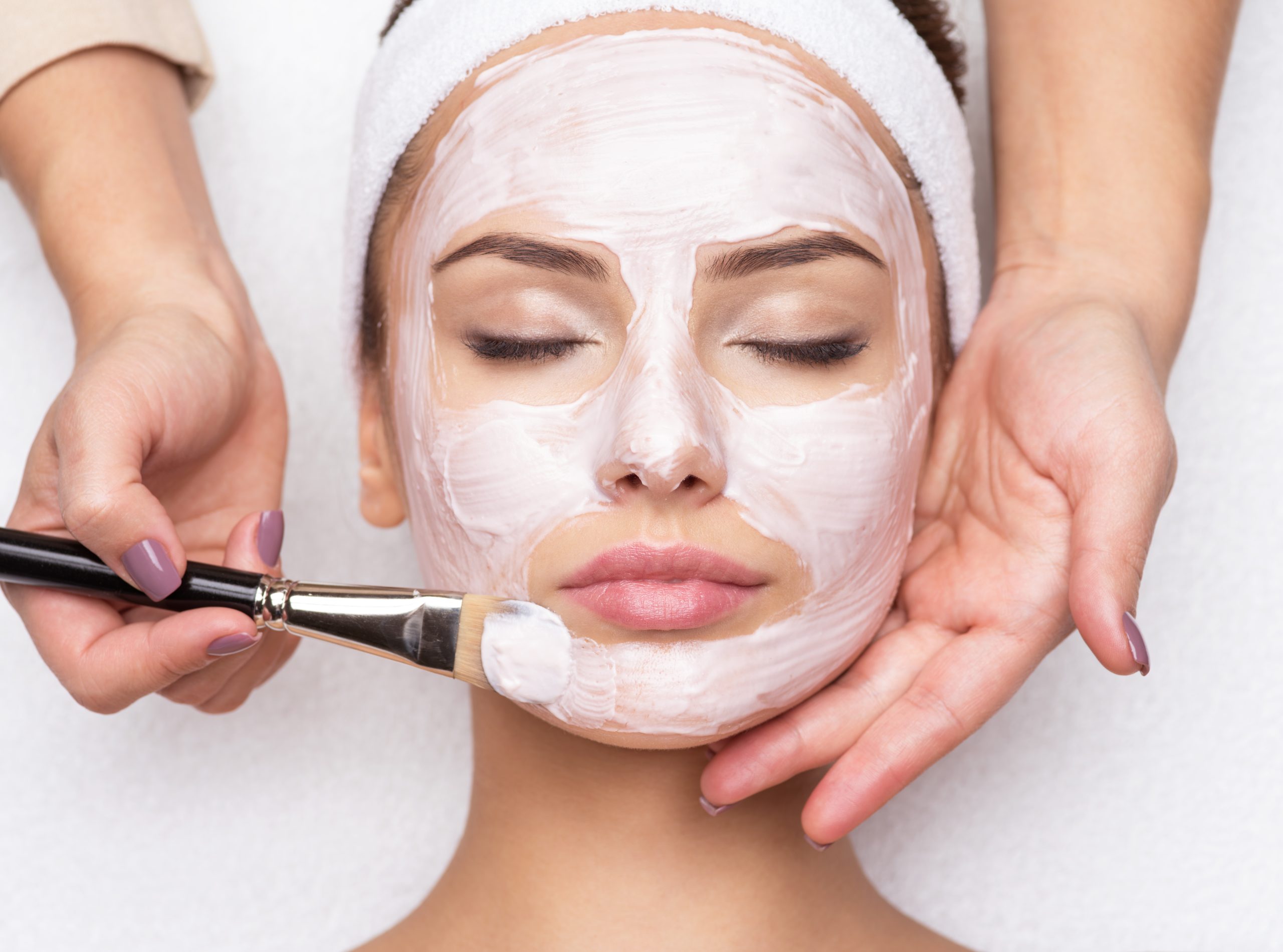 SKINCARE
Our organic facials give your skin the care and nourishment it needs for it's own unique health and balance.
REFLEXOLOGY
Great for overall relaxation without having to get undressed for a massage
We use products from the best brands only.